History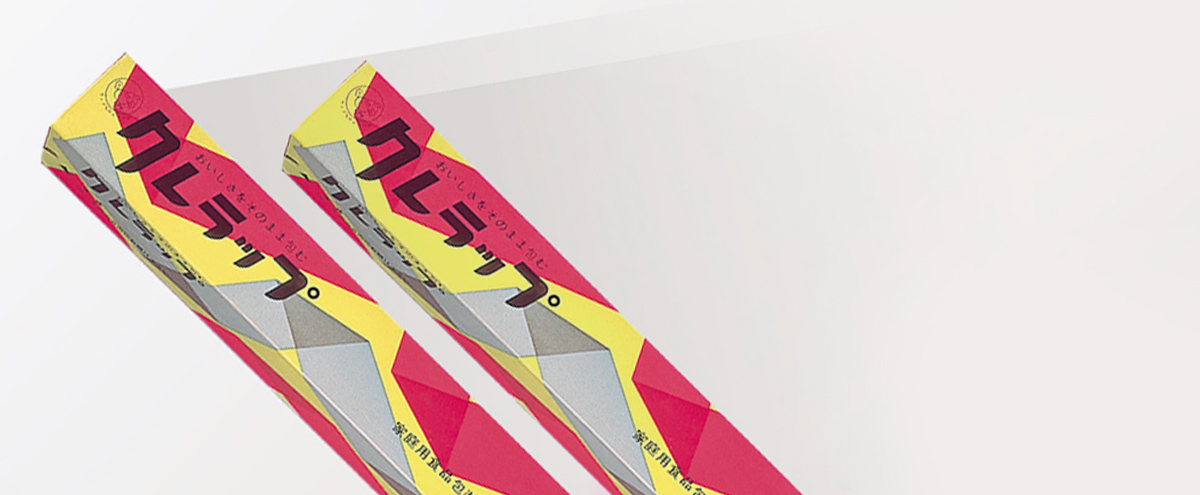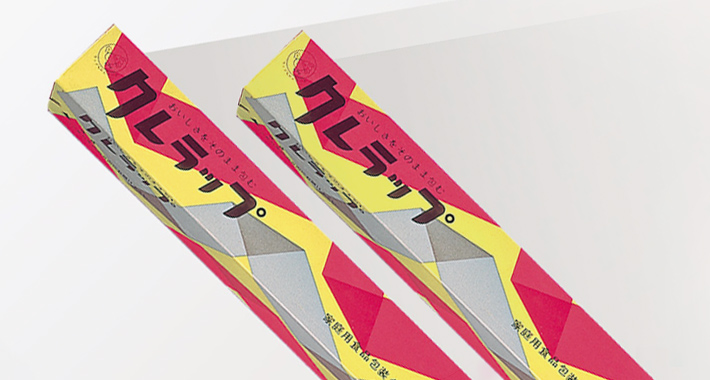 A proud history of developing original, innovative technology
Kureha is a leading diversified chemical products manufacturer. Over 70 years, we have applied our technological expertise to create numerous original products in fields including advanced products, pharmaceuticals, agrochemicals, and packaging materials.
Kureha operates under a broad vision encompassing industry-wide issues and developments, while at the same time using highly specialized expertise to develop cutting-edge products. Our growth and development has come exclusively from innovative products that were developed in-house, rather than through outside technology.
A good example of Kureha's culture of in-house research and product development is polyvinylidene chloride resin, which is used as plastic food wrap. This was developed by Kureha soon after World War II using chlorine, a byproduct of caustic soda. With a corporate culture emphasizing "developing original technologies to meet society's future needs," the development of polyvinylidene chloride resin was the first Kureha R&D effort done without reliance on overseas technology.
In the years since, through original technology and a strong corporate culture we have built an operating environment capable of producing innovations that can withstand the test of time.
1940

's

Kureha Chemical Industry Co., Ltd. Established

Kureha Chemical Industry Nishiki Plant

1944

Kureha Chemical Industry Co., Ltd. Established. Produced monochlorobenzene, caustic soda, chlorobenzene, chloronaphthalene etc.

1945~1950

's

Start production of poly-vinylidenechloride

Sausage ligature process by stamping machine

1953

Following World War II, Kureha began exploring high-degree applications for the chlorine produced with caustic soda. One of the first products to emerge from this R&D was polyvinylidene chloride, developed through Kureha's own efforts without reliance on foreign technologies. We later made use of our original technologies in such areas as organic synthesis and polymeric chemistry to develop an extensive lineup of chemicals and plastics.

1960~1970

's

Sales start of Krewrap

Original design of Krewrap

1960

Kureha develops the world's first crude oil pyrolysis technique. The technology derived from this project formed the cornerstone for the creation of carbon products. In 1960, Kureha also developed Krewrap, the first household plastic wrap in Japan, and in 1977, KRESTIN (anticancer agent).

1969

Developed world's first technology of crude oil cracking

1977

Sales start of anti-cancer agent "Krestin"

1980~1990

's

Sales start of engineering plastic "Fortron KPS"

Disk drive using Fortron KPS

1987

Focused on developing unique and specialty products and various products were put on the world. In 1987, engineering plastic "Fortron KPS", in 1993 agricultural fungicide "Metconazole", "Ipconazole" and Poly-vinylidenfluoride "KF Polymer" sales were started.

1980

's

Sales start of "New Krewrap"

New Krewrap

1989

Changed package design to fresh fruits and improved functions.

1991

Start sales of Therapeutic agent for chronic renal failure "Kremezin"

1993

Sales start of agricultural fungicide "Metconazole",
"Ipconazole" and poly-vinylidenfluoride "KF Polymer".

2000

's

Start sales of "Kremesin" fine grain

Kremesin fine grain

2000

Kureha withdrew from the commodities business under a program of selection and concentration. This restructuring aimed at expanding the scope of our specialty business, with focus on advanced materials, pharmaceuticals and agrichemicals, and high-barrier packaging materials. In 2000, we launched grain agent KREMEZIN® fine grain agent.

2000

's

Company name changed from Kureha Chemical Industry Co., Ltd. to Kureha Corporation

Corporate brand logo

2005

In 2005, the company name was changed from Kureha Chemical Industry to Kureha Corporation. This rebranding was part of an effort to expand our business and achieve global growth, without being bound by the image of a chemical company. Kureha continues to provide beneficial products that help improve the lives of people around the world.

2012

Start commercial production of PGA U.S.A. plant

2015

Start commercial production of poly-vinylidenfluoride China plant