Segment Information
Fiscal 2020 Results (2020 April 1 to 2021 March 31)
Advanced Materials
Advanced Plastics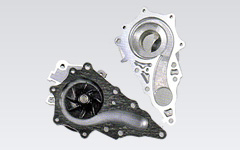 In the advanced plastics category, sales of polyphenylene sulfide (PPS) and polyglycolic acid (PGA) products usedin the process of shale oil and gas fracking declined, but sales of polyvinylidene fluoride (PVDF) used as a bindermaterial for lithium-ion secondary batteries rose to more than offset the declines for PPS and PGA, contributing tohigher revenue for the category. Operating profit was flat year on year due to higher PGA losses, a decline in equity income from a US affiliate, and other factors.
Carbon Products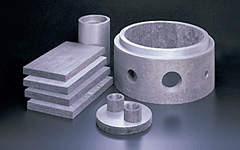 Revenue and operating profit in the carbon products category fell due to lower sales of carbon fiber used in sliding materials for automotive parts and heat insulating materials for high-temperature furnaces.
Specialty Chemicals
Pharmaceuticals and Agrochemicals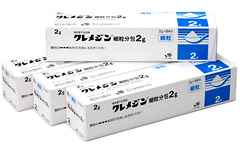 Revenue and operating profit in the agrochemicals and pharmaceuticals category increased as a rise in sales of agricultural and horticultural fungicides offset lower sales of Kremezin (therapeutic agent for chronic renal failure)
Industrial Chemicals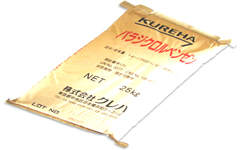 Revenue and operating profit in the industrial chemicals category fell due to lower sales of organic and inorganic chemicals.
Specialty Plastics
Consumer Products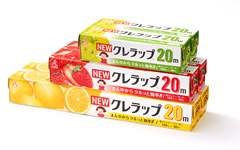 Both revenue and operating profit increased in the consumer goods category as sales of New Krewrap plastic wrap for household use and Seaguar fluorocarbon fishing lines increased.
Food Packaging Materials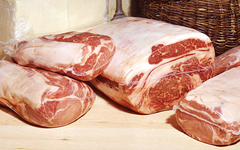 Revenue and profit both fell in the packaging materials category due primarily to declines in sales of heat-shrink multilayer film and other products and due partly to the transfer of the blow bottle business in the previous year.
Construction and Other Operations
Construction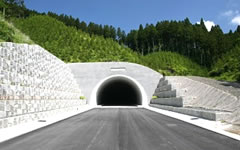 In Construction, public-sector construction projects were on par with the previous year, but the cancellation and postponement of private-sector construction drove declines in revenue and operating profit.
Other Operations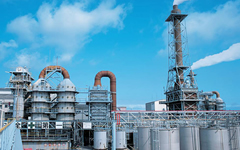 Both revenue and operating profit rose in the environmental engineering category due to higher volumes of industrial waste treatment and processing and a temporary increase in the volume of waste treatment and processing related to natural disasters. In the logistics category, both revenue and operating profit remained flat year on year. Meanwhile, the hospital operations category reported a decline in sales and a wider operating loss.