KUREHA Microsphere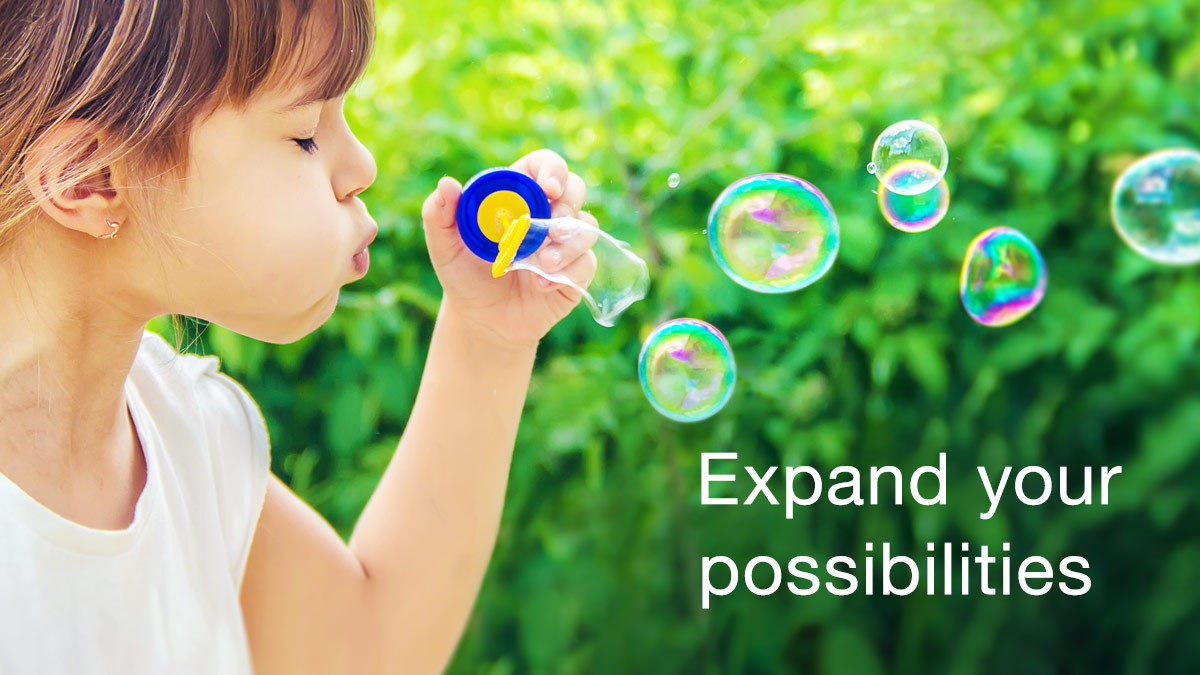 KUREHA Microspheres are thermally expandable microcapsules developed by Kureha. They are used in a wide range of applications, including automobile components, footwear soles, foaming ink and adhesives.
Characteristics
Narrow temperature range from start to maximum foaming.
Size distribution is narrow, for uniform particles.
KUREHA Microspheres are consistent by grade, with a wide maximum expansion temperature of 120oC-210oC. We are currently developing a high heat-resistant grade with a maximum expansion temperature of 230oC-250oC for use in injection and extrusion molding.
Uses/Applications
Weight reduction

Car interior, Glass run channel, Weather strip, Shoe midsole

Thermal insulation

Wallpaper, ceiling material

Design

Foaming inks, wallpaper
Expansion mechanism of KUREHA Microspheres
Learn more about KUREHA Microsphere
Inquiries by phone or fax
Advanced Polymers Department
TEL:Please use the inquiry form
FAX:

03-3249-4603