KUREHA's R&D
R&D Top Message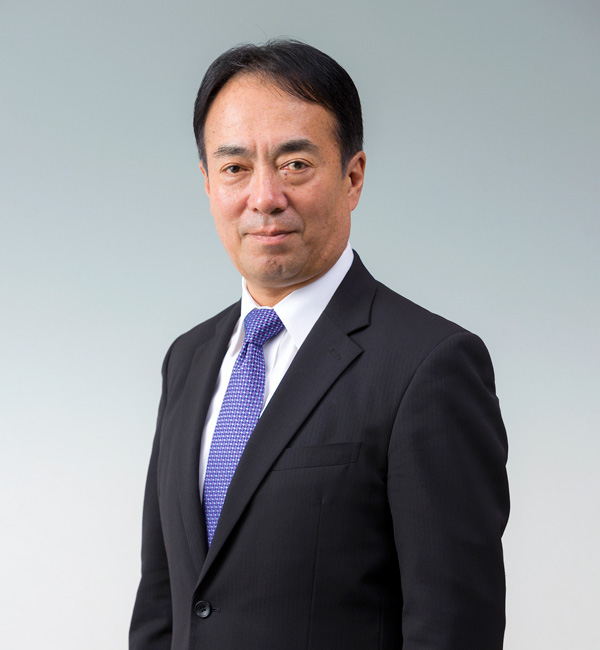 In the world today, as underscored by the Sustainable Development Goals (SDGs), there are many social issues to resolve. At Kureha, we recognize that there is much more we can do in the fields we have focused on until now, namely Environment, Energy, Life Science, Electronics and Mobility. As expressed by our corporate philosophy, which states "we contribute to society by developing beneficial products", we will continue to strive toward resolving social issues through R&D.
Our mid-term management plan, Kureha's Challenge 2020, is aimed at realizing this goal and sets out to further strengthen our R&D. Key measures include using research to thoroughly differentiate our existing businesses as well as exploring new business opportunities in Japan and overseas.
Our research is founded in the core technologies that we have cultivated over our long history as a technology-based company, namely organic synthesis, polymer science, carbon characterization, evaluation and analysis, and process engineering. By leveraging these strengths, we aim to develop new products and actively take on new fields in response to market issues and needs.
As a specific initiative in the mid-term management plan, we will seek to identify several new promising seeds by promoting joint development with universities, research institutes, and customers with advanced capabilities in Japan and overseas. We are also working to enhance Kureha's R & D environment. With our advanced analytical equipment and experimental facilities of varying scale, we possess the structures necessary to rapidly release developed products onto the world stage.
We are also committed to supporting researchers in our Group. Alongside our R&D division, we operate a system that enables employees to experience manufacturing and sales sites, as well as measures to enhance specialist knowledge, such as studying abroad programs and support for doctoral studies.
Ever since our founding, we have focused on developing unique technology. Today, the ongoing evolution of our Group remains rooted in this spirit. The foundation supporting Kureha is the mindset with which our researchers have continued to advance their expertise ? "if it doesn't exist, create it." Going forward, our researchers will actively engage with the market, contact customers, gather information about issues and needs, and develop and provide solutions ahead of other companies. In this way, Kureha will continue to contribute to the development of society.
Managing Director, Research & Development Division
Michihiro SATO