Polyglycolic acid (PGA)

Kuredux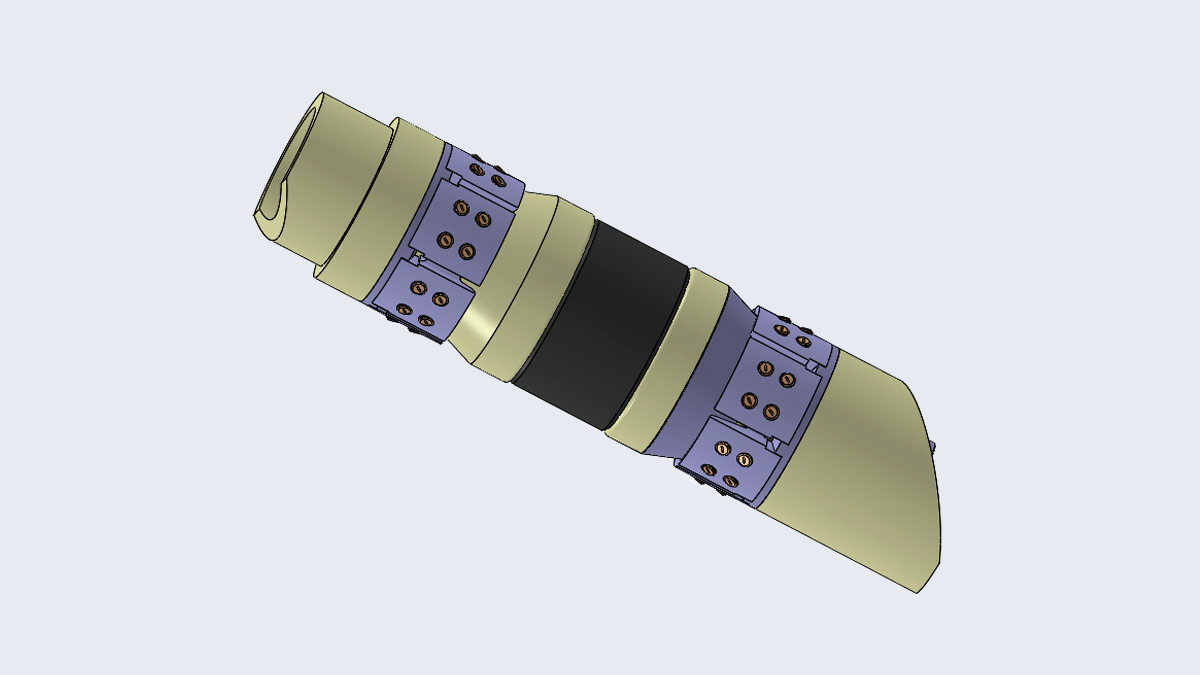 A new-age material to lessen environmental loads
Kureha's PGA (polyglycolic acid) resin Kuredux offers advanced characteristics including, high strength and biodegradability. Kureha technologies have allowed us to establish the world's first industrial manufacturing process for PGA, and make mass production possible. The exceptional properties of PGA have led to global market development in a wide range of fields, including shale oil and gas extraction and industrial processes.
Characteristics
Biodegradable
High strength
Abrasion resistance
High toughness
Solvent resistance
Uses/Applications
Downhole Tools

Industrial components
Extruded bars

Machined ball used for shale oil, gas extraction
Kureha Degradable Plug (KDP)
KDP is a downhole tool made from Kuredux.
It is used in Hydraulic fracturing process for shale oil and gas rig.
Image Video of hydraulic fracturing process using KDP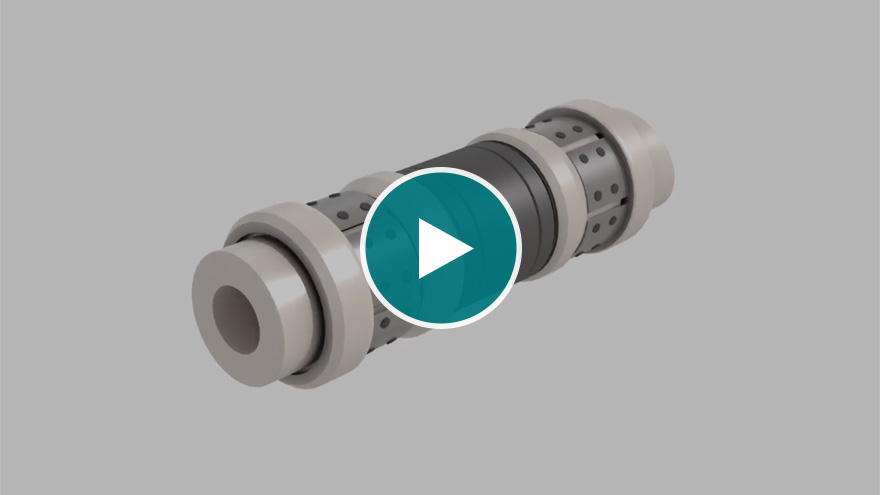 Biodegradability

Kuredux has biodegradable properties comparable to cellulose, and degrades into CO2 and water in compost within one month through microbiological action. The safety of the resultant compost has also been proven. Kuredux satisfies the biodegradability protocols for ISO 14855, as well as ASTM D6400 and EN13432, and has been certified as a biodegradable plastic in Europe and Japan.
Inquiries by phone or fax
PGA Department
TEL:

03-3249-4650

FAX:

03-3249-4606